These 30 Nordstrom Sale Items Are Simple, But I'm Freaking Over Them Nonetheless
Shop them before they sell out.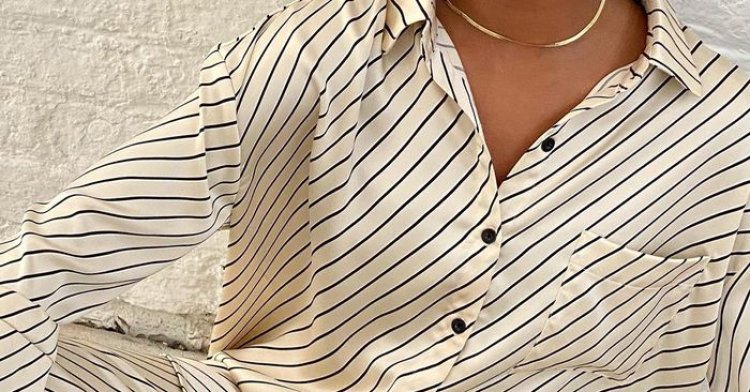 Nordstrom is my safe place. I'm familiar with the product, the brands, the shipping, and the returns; therefore, making a purchase here is way more tempting than it should be. As a true creature of habit, I tend to select a handful of retailers and stick to them in terms of online shopping, so when one of my all-time favorites is having a sale, you know I am all over it. Well, folks, Nordstrom's current assortment of sale items is so good that I couldn't keep it to myself. I am freaking out over so many things that I figured gathering them all in one spot might help me narrow them down.
As a die-hard fan of the retailer, I spent hours combing through the sale section and started appreciating the simpler pieces in the assortment. From classic jeans to luxe-looking blazers, the Nordstrom sale finds below are not only stylish but also simple. This means you can wear the items here on repeat, making them well worth your money. Go on and scroll; you'll see.
Next: 31 New Madewell Fall Items I'd Buy Right Out of the Gate
This post was originally published on an earlier date and has sine been updated.